Building African Skills
HR

Consulting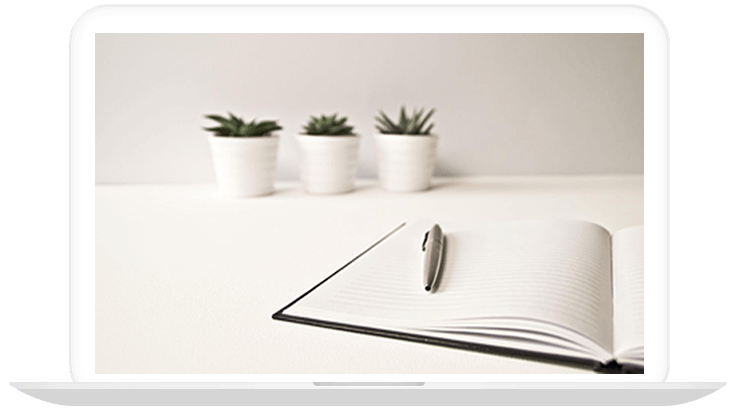 Building Africa Skills Human Resources (BAS HR) is Black Female Owned Level 1 BBBEE, a young, dynamic and agile HR firm in Johannesburg, South Africa. We specialize in staffing solutions, Capacity development, people management and provide the entire
HR function in all 9 South African provinces and EMEA region.
The best there ever was in the HR industry, the preferred and highly recommended supplier to our clients.
To serve candidates and clients efficiently, effectively and with the quickest turnaround time.
Helping you grow
Creating your success story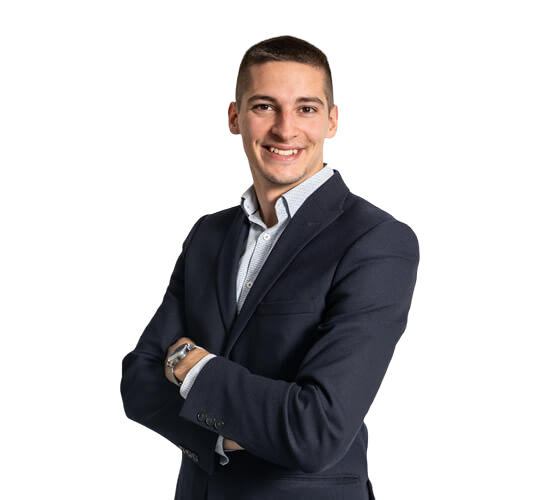 We embrace innovation, create a culture of inclusiveness and aim to deliver unparalleled service to benefit our clients and candidates.
We believe we have a significant role to play in shaping corporate culture, promoting decent work and economic growth by combating unemployment rate.
Integrity
Passion
Excellence
Innovation
Industry Knowledge
At BASHR we living out our Philosophy, our Strategy and our Values daily.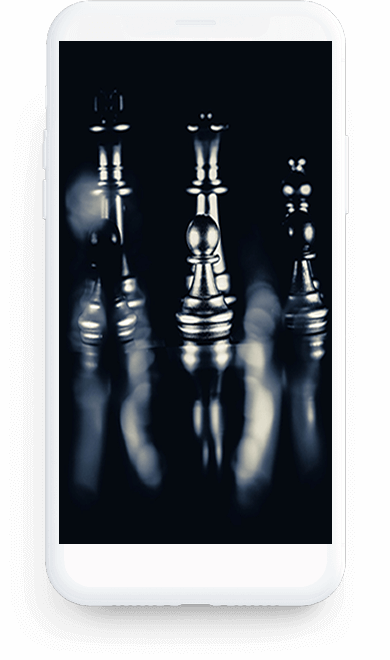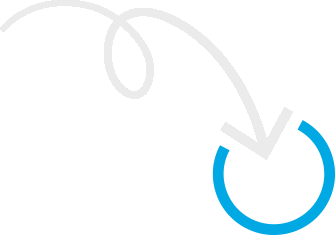 We Offer the

Best Pricing

High success placement rate

Advanced training techniques

Priced according to size of your Team
Efficient Team Management
Aligned Policies and Strategies
We Want to Show


Our Clients

Reviews
Best Service Provider
Candidate
They humanized a rather tedious process!
Super Amazing 👌
Candidate
I will be forever indebted to you for the opportunity and exposure working outside South Africa.
Expectations Exceeded!
Healthcare Client
They got us the skills we needed!
A Serious Time Saver
US Client
When we opened our SA Branch, we needed a knowledgeable HR Partner and BAS exceeded our expectations.
Awesome Service!
IT Client
"BASHR helped us secure resources we needed for a tender, when we won the contract their team made the engagement process effortless and efficient"